User:Graham Phillips 110
From SVR Wiki
Truck mechanic from Bewdley. Volunteer at Bewdley Carriage & Wagon Works.
Testing stuff
Test 1
Stub article This article is a stub. You can help svrwiki by expanding it.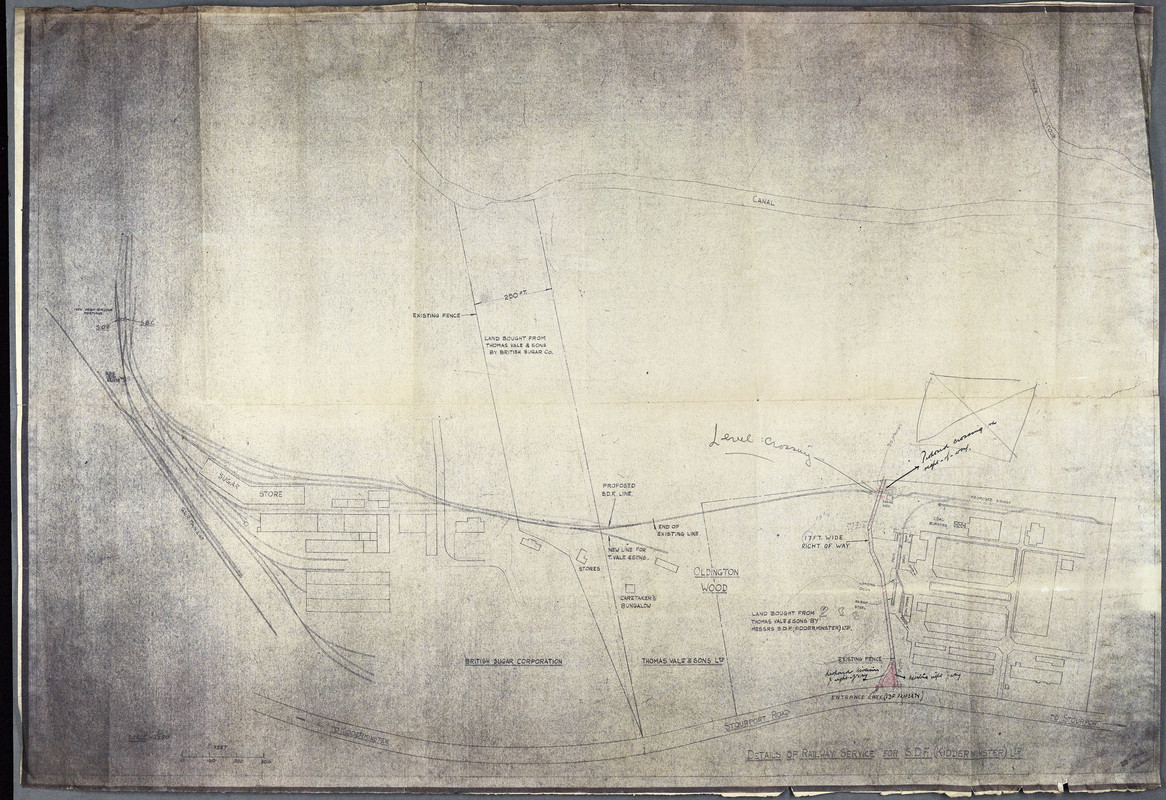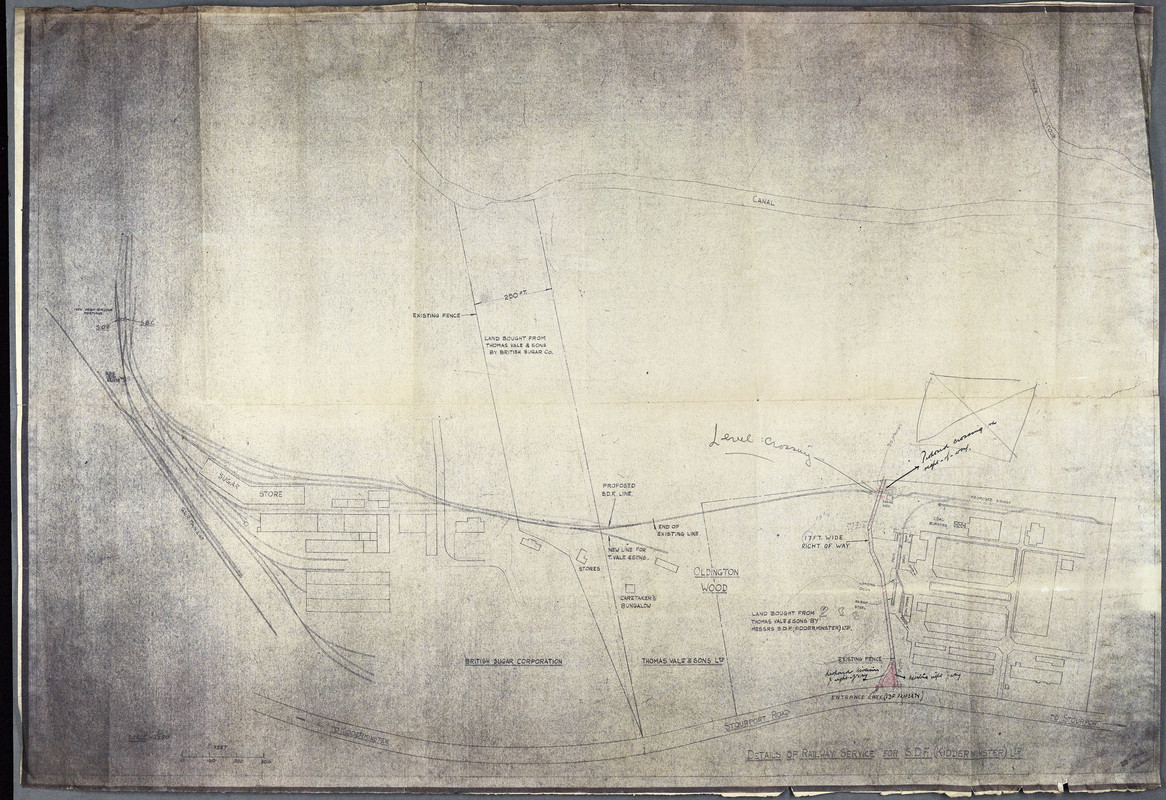 Anon
October 2 8:54:08
October 1 8:54:08
8 REVISIONDAY
25 REVISIONDAY: Main Page
08:54
20231001085408
← February 29 - March 2 →

Test 3
Number of articles = 1,344
Number of files = 2,356
GWRGreat Western Railway[note 1]
GWR
GWRGreat Western Railway[1]
17/16
35/8
Nº1
Schematic Map of the

SVR

Severn Valley Railway
References
↑

Reference to Great Western Railway
Notes
↑

Note about Great Western Railway
Copy & Paste stuff
Believed to be copyright expired. Reproduced here for non profit private research purposes. If you have proof that you hold the copyright to this image, please email svrwiki to have it credited or removed at your request.
Newspaper image © The British Library Board. All rights reserved. With thanks to The British Newspaper Archive.